Given the option of three diets; high in fat, protein or carbohydrates – 65% of dogs were instinctively drawn to the diet high in protein first, and 31% to the high fat diet.

in making more informed and conscious decisions when choosing food.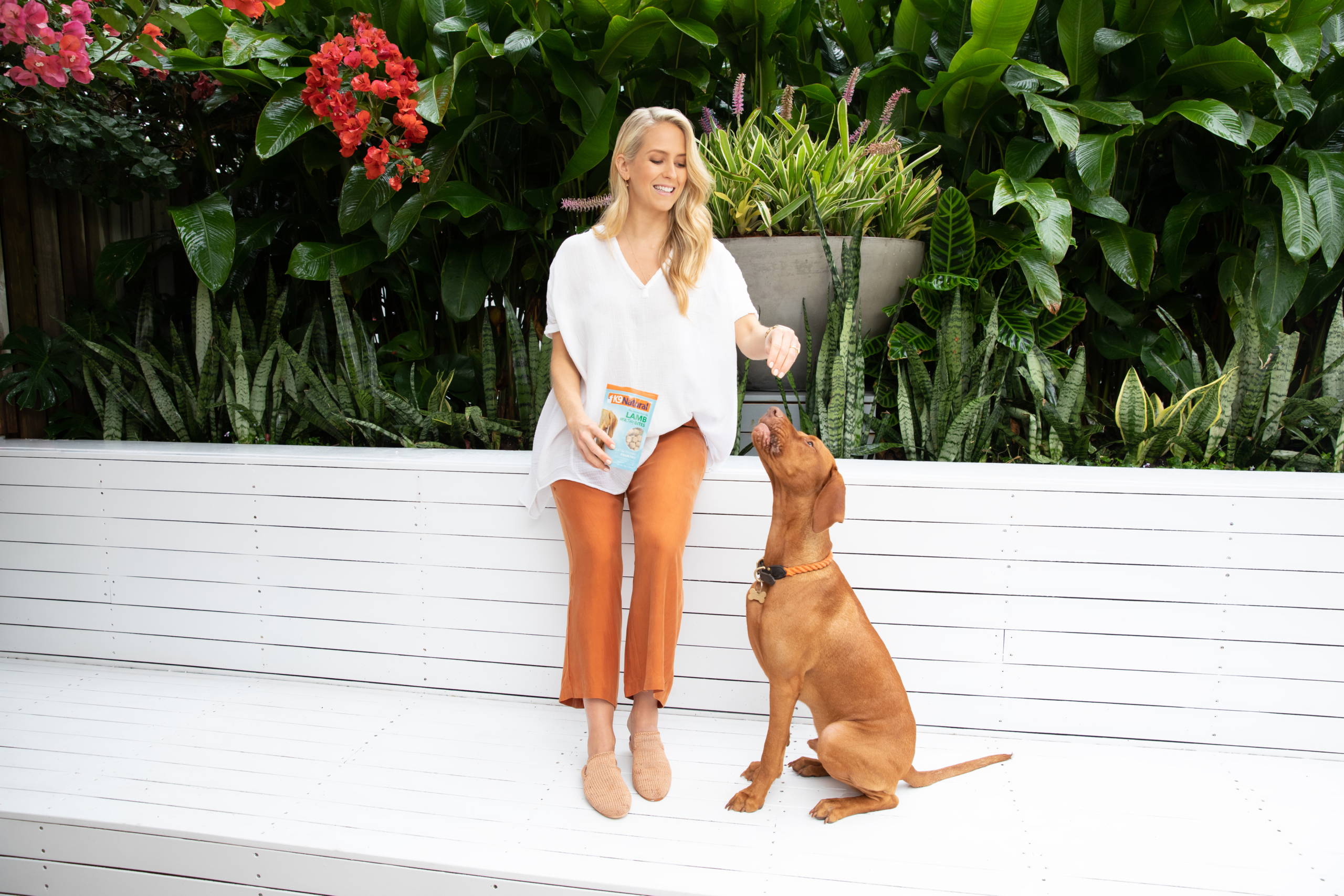 Dr. Josie Gollan is a companion animal veterinarian from Sydney with close to 10 years of clinical experience. She graduated from her veterinary degree with First Class Honours.

Currently, Josie is a dedicated vet at Animal Doctors Clinic in Sydney. Josie loves all aspects of vet life and has a special interest in soft tissue surgery and preventative medicine.

She is a lifelong pet owner and is passionate about keeping our pets happy and healthy. Josie believes that the first step in doing so is through high quality nutrition.

OUR FAVOURITE DR. JOSIE ADVICE